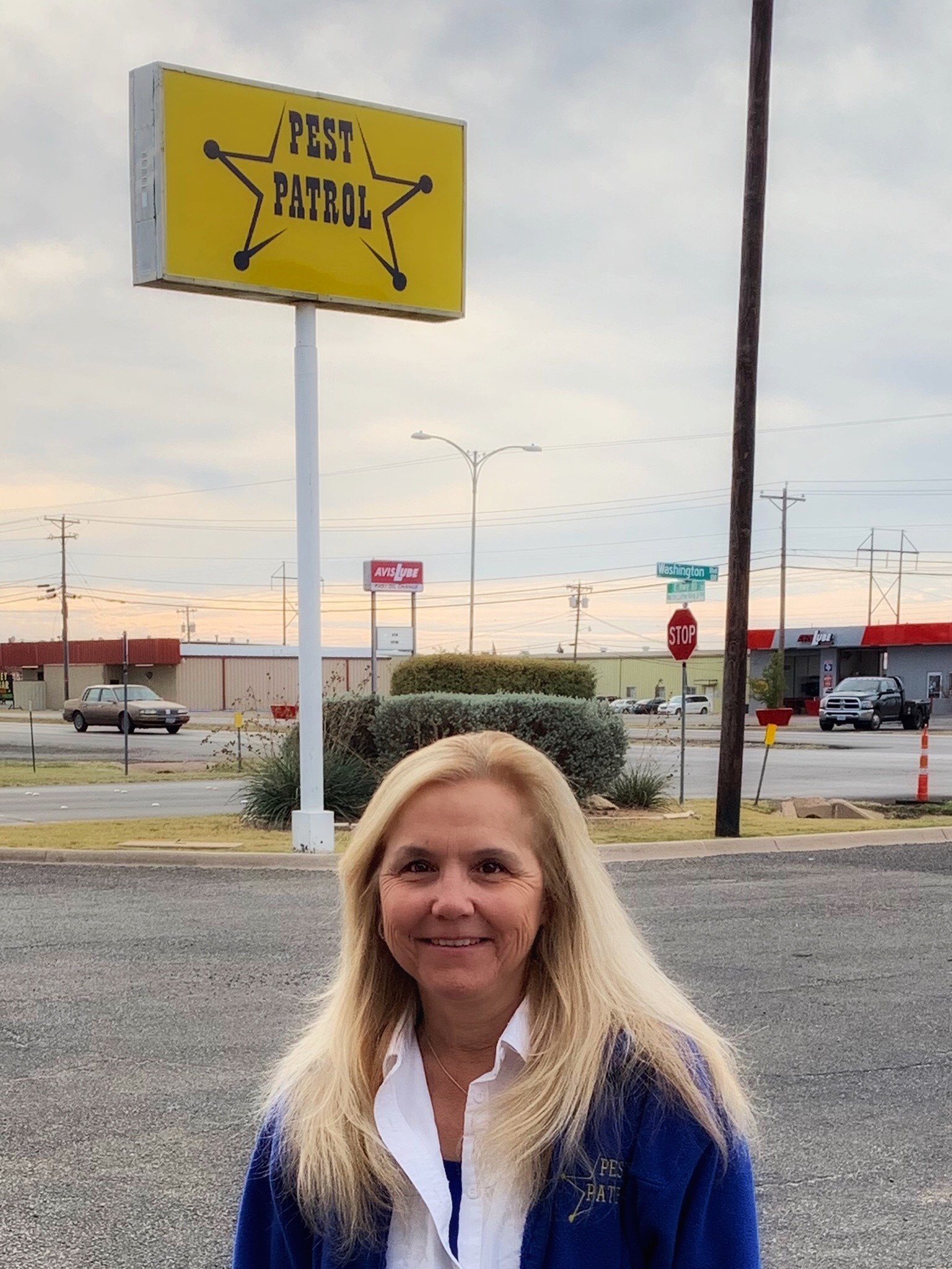 Debbie has been in the pest control industry for 20 years strong. She holds her certified applicator's license and operates Pest Patrol alongside her husband, Weldon.
She has two wonderful sons, Bryson and Branson. A daughter-in-law, Keeli and 4 beautiful grandchildren-Brody, Brooks, Addie and Brigham. She is also very happy to have her Pest Patrol family.
When she is not working, she loves to hang out with her family and friends as well as being involved in the community.