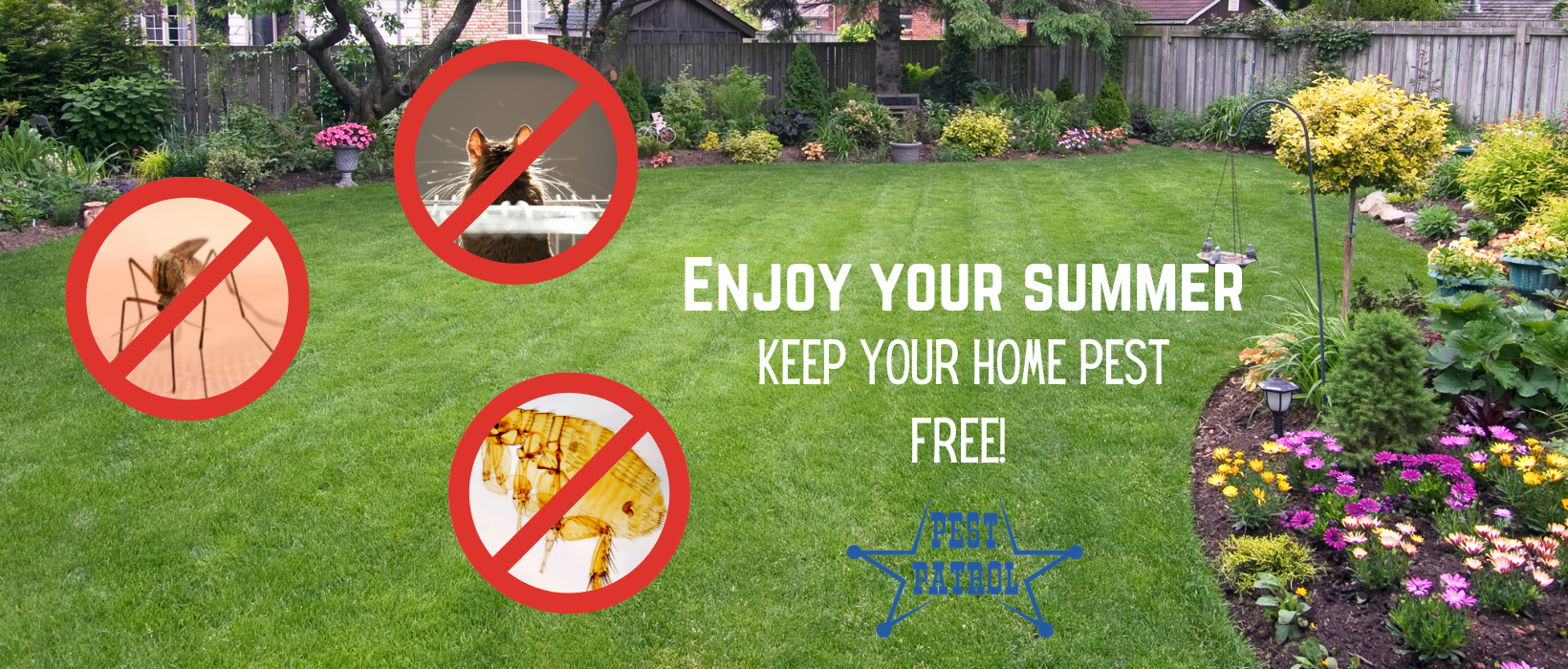 So far it's been a really wet season. At Pest Patrol, we have seen a large increase of calls and texts! And this will only increase as temperatures rise.
I want to take the time to warn about the upcoming pest season. Mosquitos are already a huge problem. With all the green growth there will also be an increase of problems such as fleas & ticks. These pests carry disease and can be very harmful to your pets health. As we get warmer temperatures we also predict a huge increase in rodent activity. As their natural food and water sources dry up, they will start looking for other sources and heading into and around structures.
Here are some ways to help prevent and control pests:
Eliminate alternative food and water sources. Keep food covered and clean pet dishes often.
Keep lawn and shrubs well maintained.
Seal pests entrances such as caulking under trim and windows.
Make sure thresholds are tight.
Ask your vet about flea & tick products for your pet.
We will see some strange pest infestations as we get further into summer, so be aware. If you have any questions about pests or about our Pest Shield pest prevention program, CALL OR TEXT TODAY at 325-673-6700. We'll give you a quote or schedule you an exact timed appointment.
Weldon Hurt, President