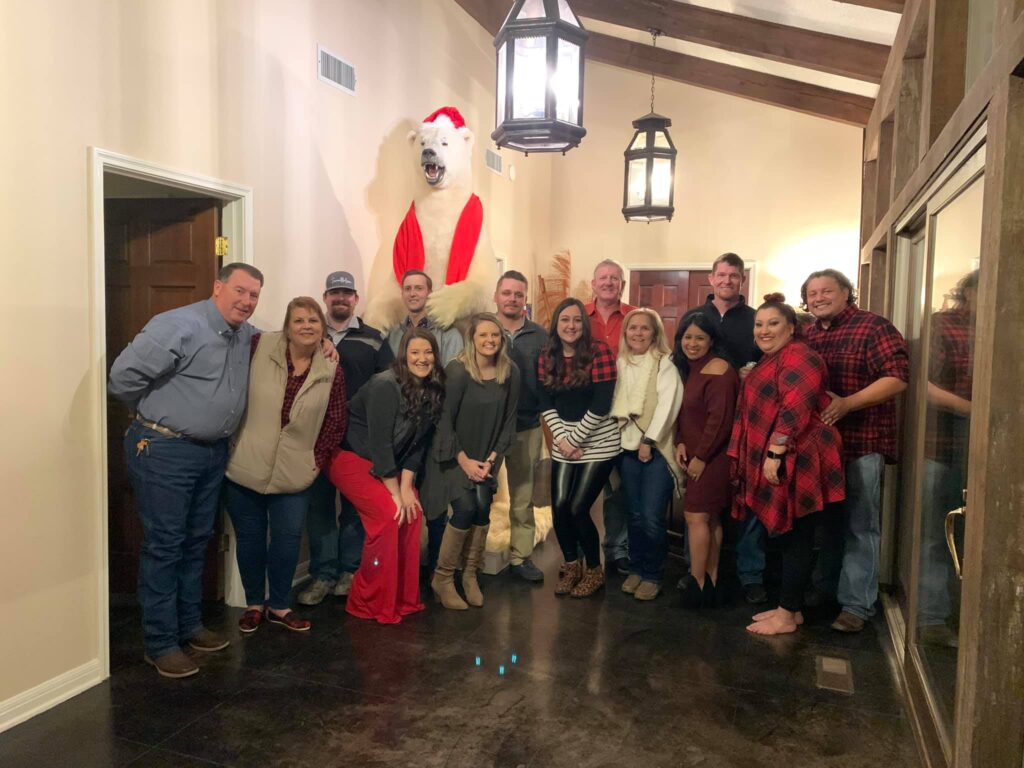 Hi! I'm Weldon Hurt. I continuously receive compliments on the great employees we have. So I though I would take a little time to brag.
First, all of our staff is listed on our website. Feel free to learn a little about them at https://westtexaspestpatrol.com
The best thing about being a family owned business is all of our team is also part of our extended family. You've heard the phrase that the customer is always right? I feel that if your staff is happy then you will have happy and satisfied customers. We often say here at Pest Patrol, "We are here to solve problems and make people happy"!
I'm often asked what our secret is to such a strong and happy team. We have 4 steps to work by:
Be on time.
Do what you say you're going to do.
Finish what you start.
Say "please" and "thank you".
These 4 simple steps are the main pathway to our success.
If you have any questions about bugs or pest programs, please call or text us at 325-673-6700 or search us at https://westtexaspestpatrol.com/.
Weldon Hurt, President