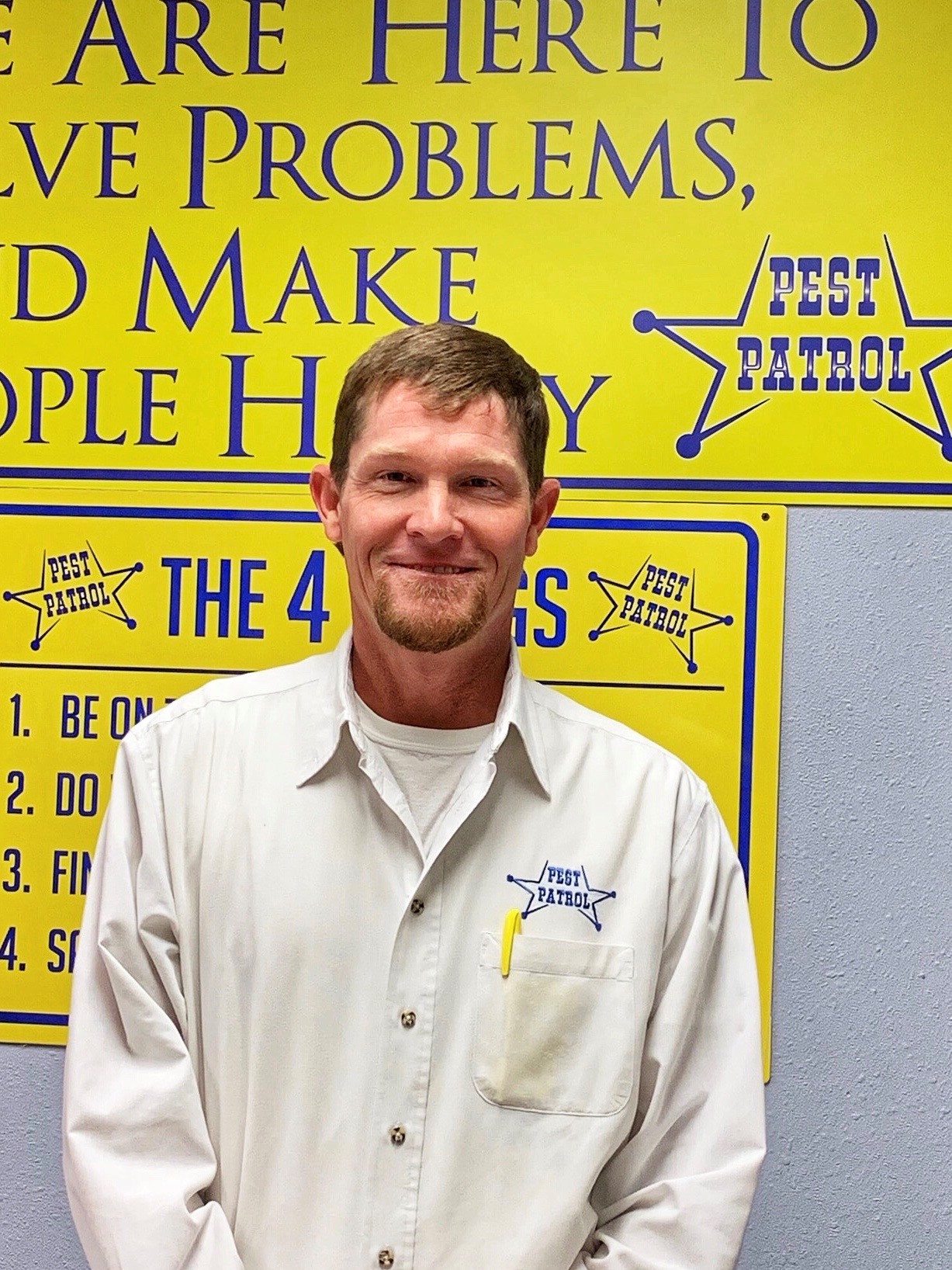 Cody has been in pest control for 16 years, 14 of those as part of the Pest Patrol family. He holds his certified applicator's license in general pest, termite, lawn & ornamental.
Cody was promoted to Service Manager in 2015 after exemplifying great leadership and customer service skills. He maintains all service equipment, ensures that all moving pieces within the company are up to par, and takes any job thrown at him with confidence.
Outside of work, Cody is a member of the Sweetwater Jaycees and participates in the yearly Rattlesnake Roundup. He also serves on the board for Big Country Apartment Association.